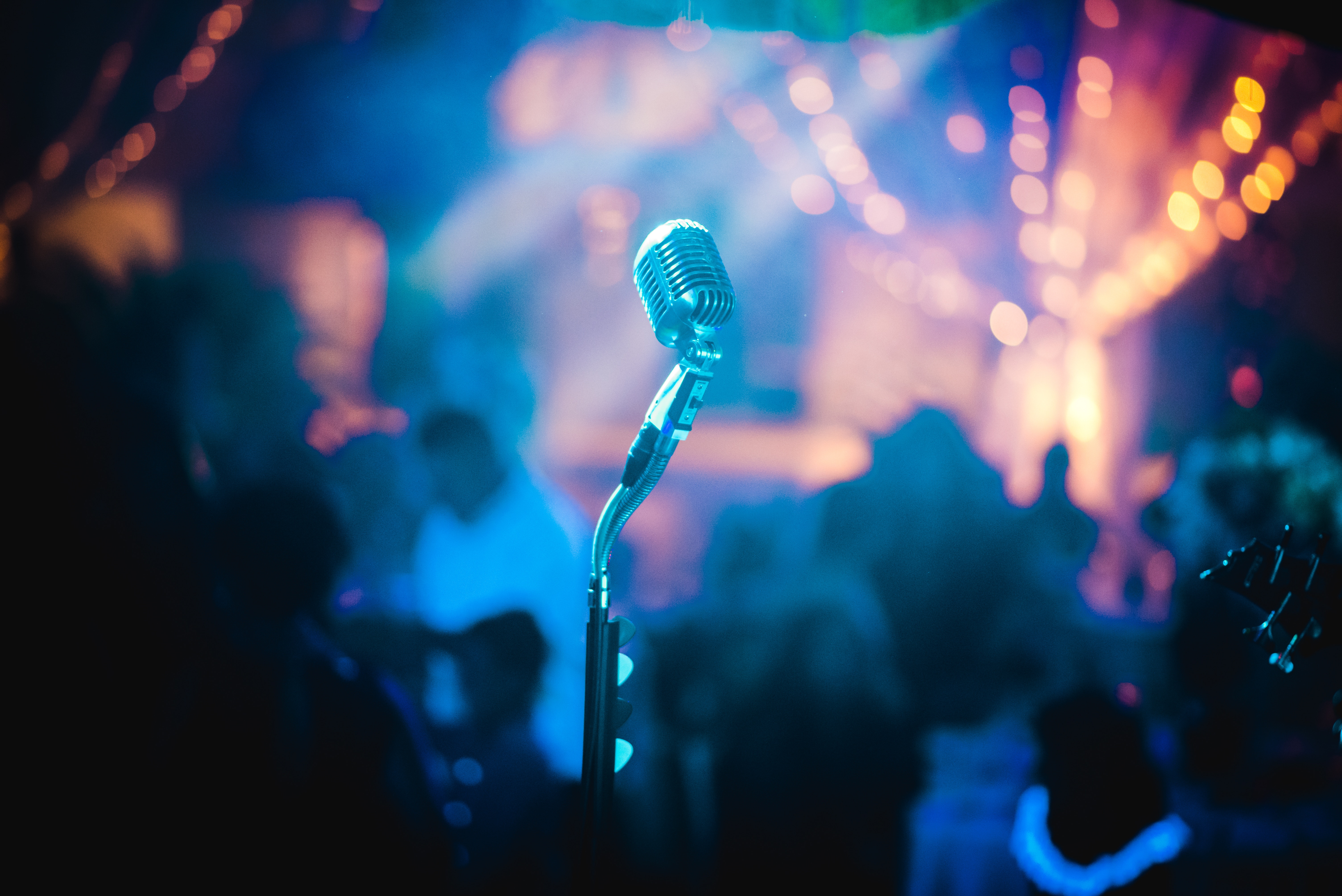 Having a social media presence as a business is a no-brainer. The influx of businesses going social has skyrocketed over the past decade. Today, 94% of B2B marketers use LinkedIn as their primary social spot. However, there are some new(er) companies out who have yet to plug into the business value of social media.
As a Channel Engagement Manager who works with partners, resellers, and dealers working in IT, network communications, manufacturing industries and more, I see how often this influential piece is missed. In the end, it's about more than just being "plugged in" to what's happening online. Entering the social media environment invites heightened brand recognition and adds financial value to the books.
Share Your Voice
When a singer steps onto a stage, they don't simply sing at the top of their lungs. On the contrary, to get the audience crying out for an encore, the performer tries to please the crowd. The same happens in a social media environment. To perform well, a company illustrates who they are with the tools allotted within that space. They upload a logo, add a value proposition that plays to their company culture and goals, and share and create content that develops the voice and personality of the brand. As more and more posts go up, that brand voice starts to get heard in the midst of competitive voices within the industry.
Remember, your competition is also ramping up their social efforts. This means there's a good amount of content on the ground already. Use this to your advantage: Find out what customer pain points are, and where thought leaders for your industry are focusing. This could unlock potential new content avenues for you to share on, increasing your own thought leadership and reach.
Undiscovered Sales Opportunities
According to MarTechAdvisor, B2B marketers are thick on the ground on three social sites in particular: 89% on Facebook, 81% on LinkedIn and 75% on Twitter. The massive amount of B2B professionals found on these sites warrants immediate action to any company with goals of increasing profits. There is a precise goal as potential buyers visit social platforms and that is to gather more intel.
16% of B2B buyers use LinkedIn in the evaluation/implementation stage of a sale. LinkedIn, in particular, is a great place to start the buyer's journey for your brand. Considering 78% of salespeople using social media perform better than those not promoting themselves and their brand, this is a huge opportunity to take advantage of. It could literally make or break a deal.
Where to Start?
It's not too late to begin tapping into the social gold mine. Start taking note of what your current future customers are saying. Create your accounts on the platforms that make sense for your audience and industry (Consider Facebook, LinkedIn, and Twitter to start), complete your profile, and start sharing industry news and content. Most importantly, though, show your company's personality in a professional way.
Submitted by Jose Gonzalez

Channel Engagement Manager at Zift Solutions.