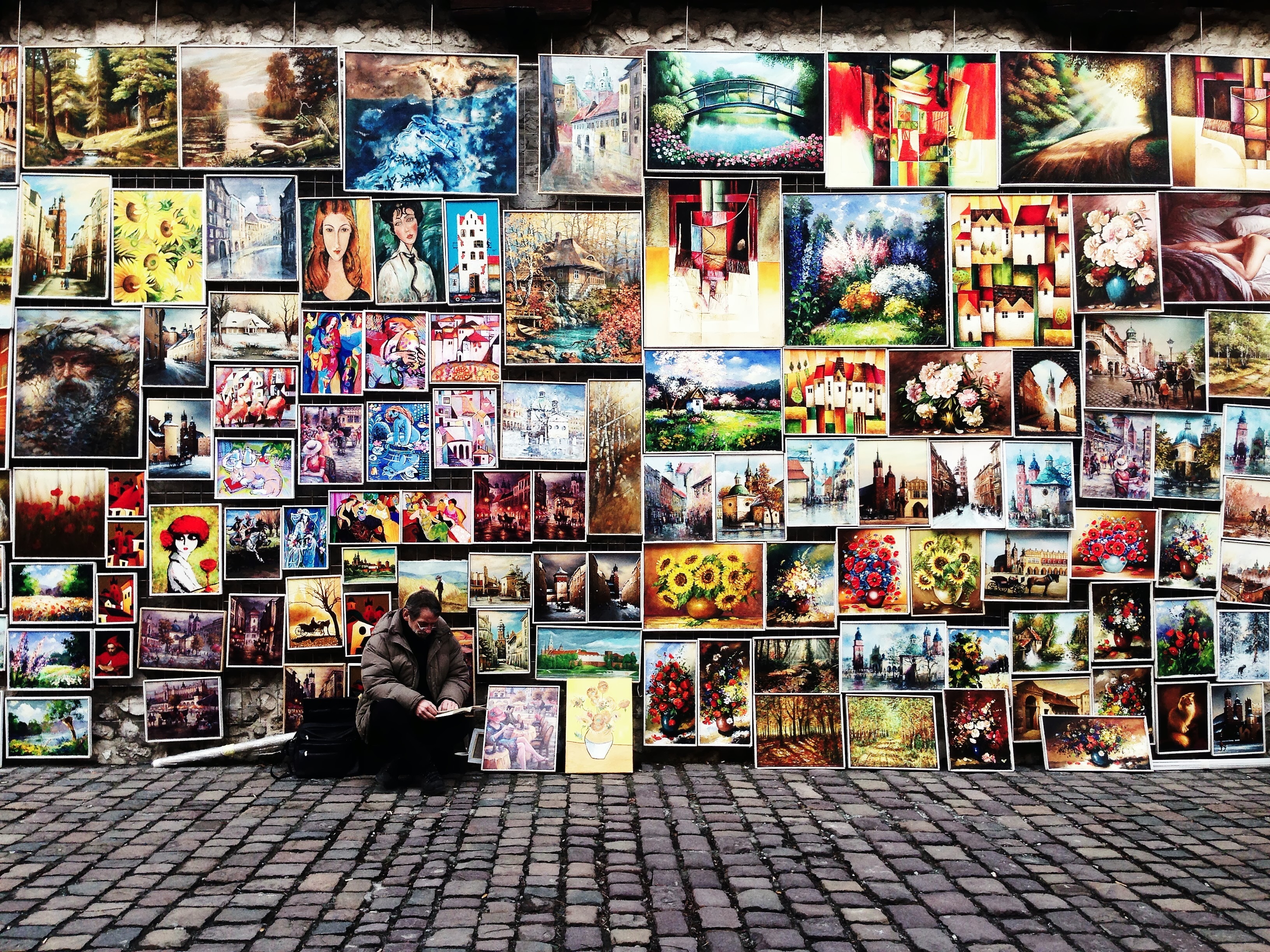 You've got your social media accounts set up on the usual suspects: Twitter, Facebook, LinkedIn and a handful of others. You're sending out social posts on a regular basis, and double-checking that they're not being sent at 3 AM Saturday night because you know the importance of timing. You're connecting with customers, colleagues and prospects regularly, and getting your brand's name out there. What more could you do to set yourself apart as a social media superstar?
There's a simple answer: Listen. Listen to what your customers and prospects are saying directly to you — and about you on social. Search this feedback out whenever and wherever possible. And, again, really listen.
Listen & Learn
Imagine an artist showing their work and trying to build a following. Perhaps they believe they've created some great work. But if gallery owners aren't happy with one aspect, what can the artist do? Of course, they could continue to paint their way, without listening to any feedback. Or, they can use the feedback to experiment and create new pieces that win rave reviews. You can do the same with social media. Either block out critics entirely — or take in critiques and even use them to your advantage as you adjust tactics and acquire new fans and followers.
Social media listening is more in-depth than keeping track of mentions and responses to social posts. It's a high-level, analytical tracking process focused less on details like shares and comments and more on patterns and themes. Keeping an eye on mentions and shares is, of course, important as well, but looking at posts on an individual level can make social listening more intensive than it needs to be.
Mention Mayhem
About 30% of tweets that mention a brand don't include that brand's handle. So, how can you track and respond to mentions? A quick word of warning: Don't try to find every single mention across the entire Internet. You'll be pulling your hair out from frustration. However, do keep track of as many moving parts as you can. While you can't monitor every single mention, you can monitor general sentiment and easily keep a pulse on how your company is viewed as a whole. This will help you get a handle on customers' feelings for your brand, which is a powerful metric to have in your toolbelt.
One easy way to do this is to use a tool to keep up with PR and other news on your company — Google Alertsis an easy (and free!) way to monitor every time a certain phrase, such as your company's name or a specific product line, is mentioned in the news.
Another way to listen is not to focus on your brand specifically but on your overall business vertical. For instance, if you're involved in selling cloud solutions, you could track the hashtags #cloudcomputing, #cloud,#aws, #security, #bigdata, #datascience, or #iot to start. Drill down even further to find out who is looking at those tags and how you can support their needs.
Aim to Impress
Social listening presents a huge opportunity to impress customers. If they have a question, complaint or feedback, you can jump in immediately and provide assistance accordingly. This accomplishes two things: It gives you an air of authority, leadership and responsiveness.
Answering customer questions quickly is something customers have come to expect. 41% of US customersexpect a response to questions on social media in 24 hours or less — and preferably less. Try to get back to customer inquiries within the hour. This should help to leave the customer satisfied and ready to recommend your company to others.
Have any thoughts on social success? What techniques do you use to keep an ear on the pulse of social? Share them in the comments below — we'd love to listen!
| | |
| --- | --- |
| | Originally posted on Channel Chatter, by Cameron Sutton. Cameron is a Marketing Content Manager at Zift Solutions. |