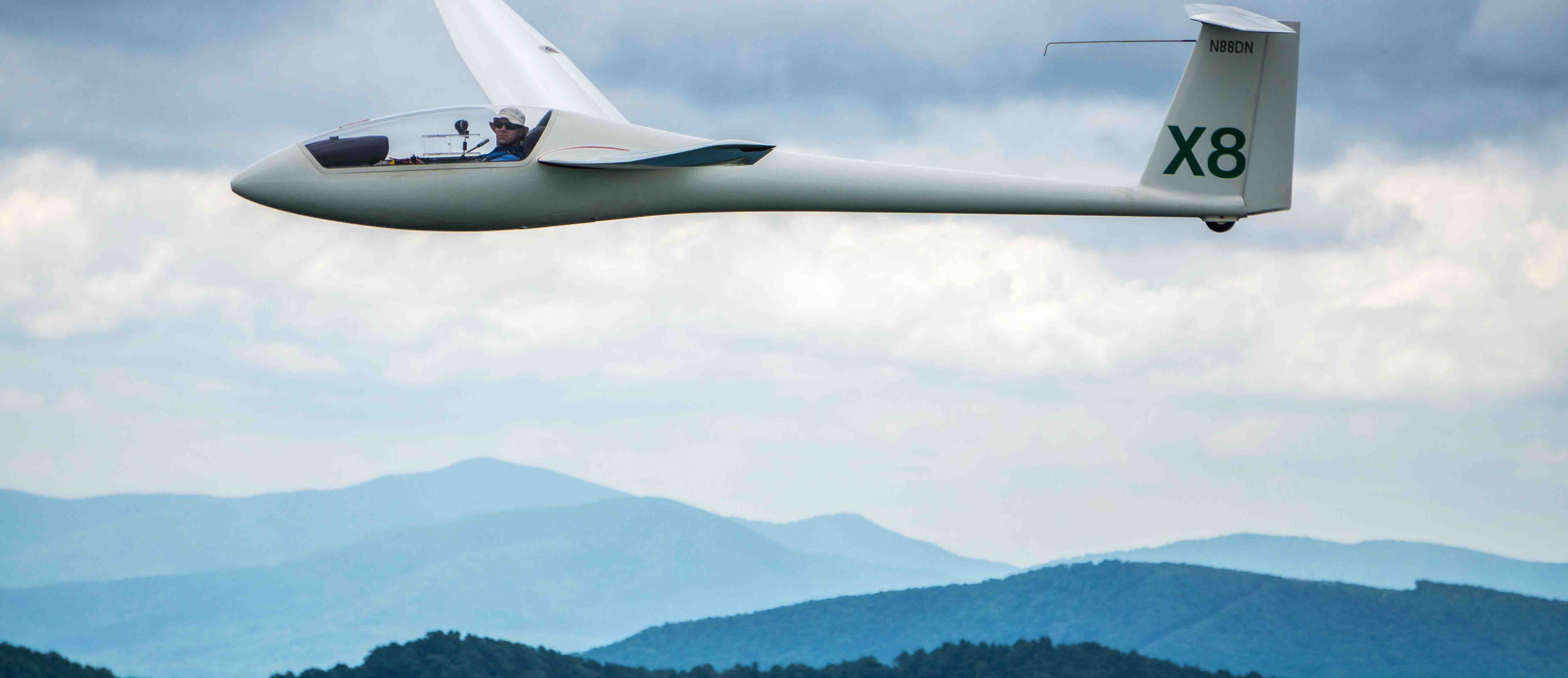 How can you implement Account-Based Marketing (ABM) and make smarter, more predictive decisions in your channel program? Bring your program into the future today!
I had a great discussion, focused largely on predictive analytics, machine learning and account-based marketing (ABM), with TechConnectr's Bob Samuels on their podcast recently. They're partnering with B2B Marketing Exchange and, ahead of the event, wanted to chat about some interesting topics related to my own presentation at B2BMX (on 2/26 at 11:25 am): "Getting Smart About Applying AI in B2B Channels." From ABM marketing to using the data you're already collecting, we covered a lot of ground. Don't worry, though, I'll go over the highlights of what you can start using today. Supplier or Partner: As long as you're an ABM or data enthusiast, you'll get something out of this.
Thinking Two Steps Ahead
As a Supplier managing a channel program, how can you harness data to make more predictive decisions? What if you could look at what is happening right now, currently, in your program, analyze that data, and apply that forward for better results. Suppliers have been equipping partners with data to target potential customers for a while using propensity modeling. Partners can often triangulate a good fit for their products by finding out what customers have bought previously. But taking it a step further, and looking more closely at the patterns created by the data and analyzing them, will lead to more predictive results.
For example, Suppliers can use machine learning to more closely examine new campaigns. Finding out how partners are interacting with new campaigns, and how they're learning and using them, can lead to more informed decisions on future campaigns and the choices made within them. Seeing these patterns, interpreting them and making decisions based on how you want those patterns to change or stay the same: that's how machine learning can benefit channel marketers.
How Can You Win Big with ABM?
Account-based marketing is a useful way of prioritizing leads that can serve up results in landing targeted accounts. There are benefits to be found in this approach from both the supplier's and partner's point of view.
Suppliers: Focus in on creating high-quality campaigns and invest in driving awareness for them. Follow this up by giving partners the marketing enablement they'll need to find success with the programs you've served up to them. What kind of enablement? I'd recommend a concierge service that could guide partners through each step but do what makes sense for your program to teach them how to use that data. Set partners up to success, so they're better able to execute programs.
Partners: Learn to apply ABM with your existing customers, and learn to tell your story in an integrated way. Sure, you don't have a lot of resources, and you're probably juggling a lot of tasks, but try to step back and tell your story in using marketing tactics — social, inbound, outbound, email, etc. Multi-tactic campaigns will do you a lot of favors here. Also, speaking of multi-tactic: view ABM marketing tactics as just one powerful tool in your arsenal of tricks. It's not your entire playbook, but ABM can be a great way to take advantage of the data you already have. You likely work with repeat customers fairly often, which is a huge advantage for partners — if you can put that customer data forward and leverage it to open up new doors for reselling opportunities.
Want to hear more from our talk? Head on over to the podcast to hear about GDPR, reseller activities and even more on getting the most out of predictive data.
| | |
| --- | --- |
| | A prominent industry analyst and thought leader, Laz brings unparalleled channel expertise to Zift and has served as strategic advisor to leading B2B channel programs worldwide. |