Highlights
Announcing integration with ConnectWise and Autotask PSA's
Updates to Facebook for 3rd parties.
30 July 2018
Zift now has integrations with ConnectWise and Autotask PSA's. These are available as partner configurable connectors within Zift123. The connector pulls standard Zift contact fields from partners' ConnectWise and Autotask PSA to be used for marketing purposes in Zift123.
With this release users of Campaign Marketplace, will have additional visibility into Campaign Marketplace Offerings for partners and agencies. You will now see offering descriptions on the Campaign Dashboard and the Order Details pages. This makes it easier for you to quickly identify the offering when looking at these pages.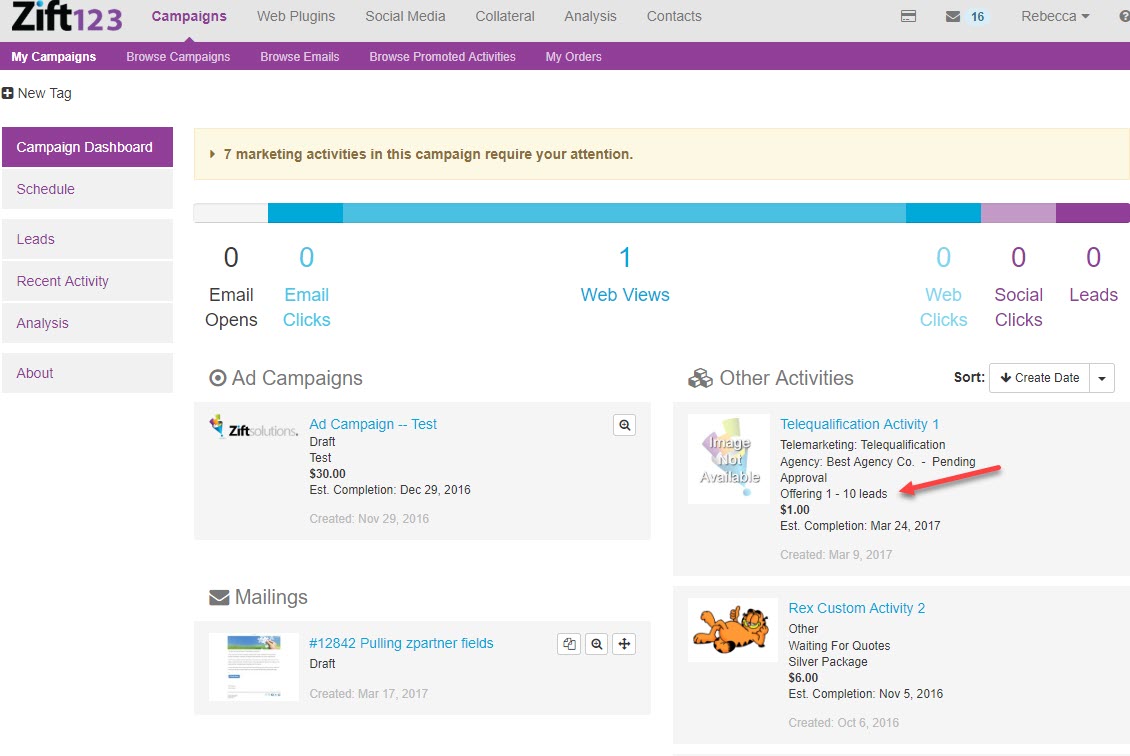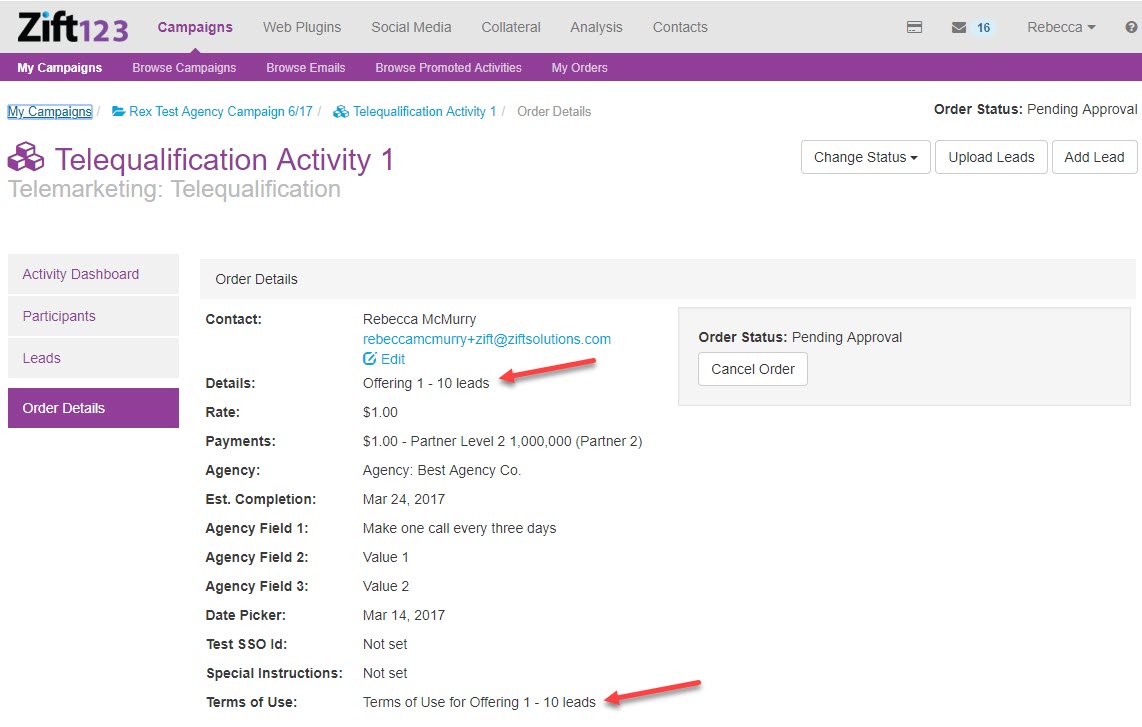 19 July 2018
Facebook Permission Change: Monday 30 July. Effective 30 July 2018, Facebook will no longer allow 3rd parties to create and publish posts to a users Personal Page. This does not affect Facebook Business Pages already in compliance.

In order to comply with this change the Zift platform will now require a Page to be selected when authorizing our application to connect to partner's Facebook accounts. You will authorize Facebook in the Social Media Settings.

The steps will vary depending on your current set-up. If you are currently using a Profile, here are the steps:

Select Settings > Social Media Settings > Facebook
Select the blue link Personal Account.
Select Business page
Save.

This permission change will not impact your ability to create, schedule, and post to your Pages.

Converting your Profile to a Page creates a new Page that is based on your profile. By creating a Page, you can use more tools and share with a wider audience.

How to set up a Facebook Page and How do I convert my Profile to a Facebook Page are good resources.
Effective immediately, Xing removed the ability for 3rd parties to create and publish posts to their social platform. All previously scheduled Xing posts will not go out.