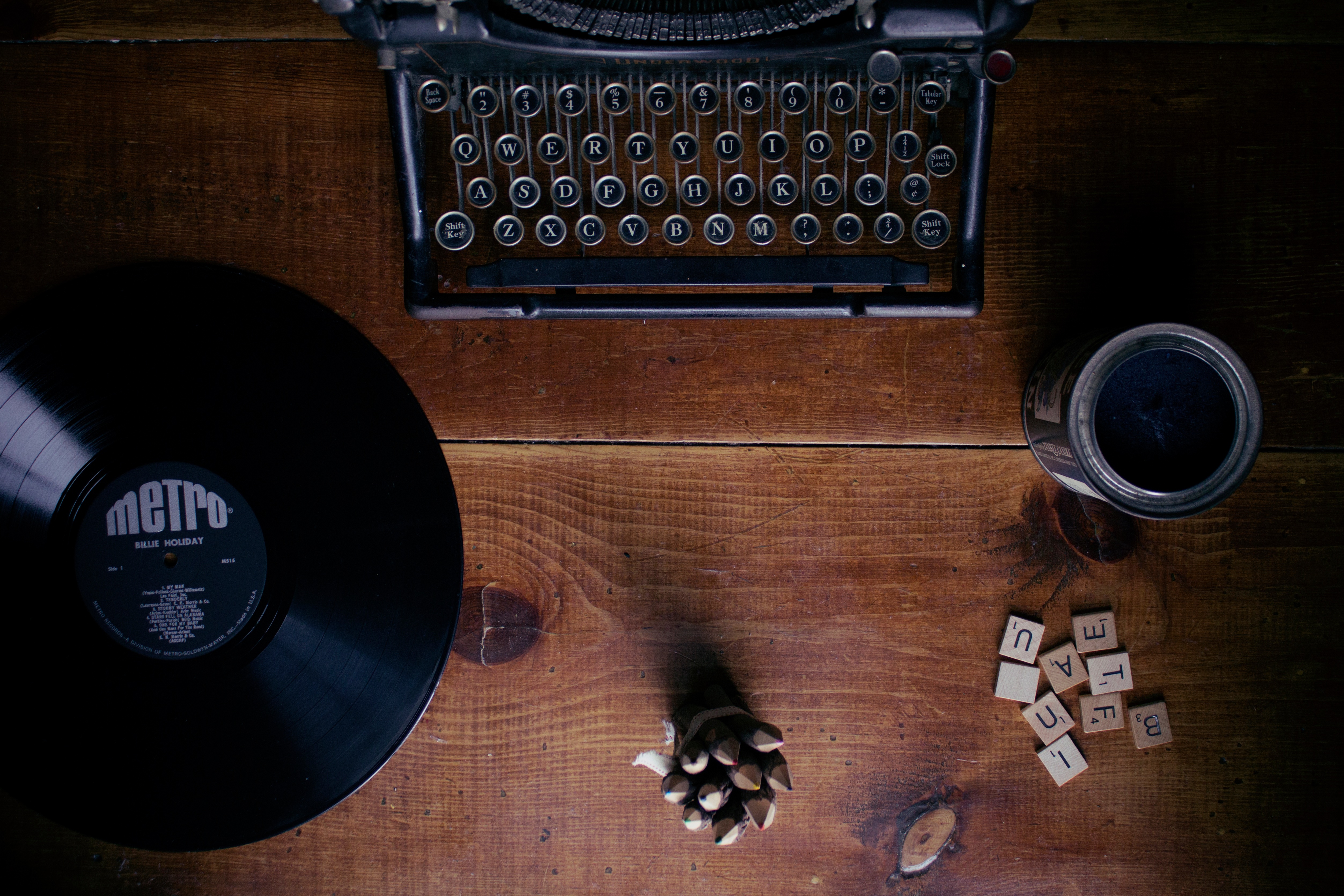 The email subject line. It's what stands between you and your beloved reader. It's 60 characters (or less) that can make or break whether your witty email gets read, your unbelievable offer redeemed, or your groundbreaking white paper downloaded.
But in a world where content marketing noise can be as loud as the day is long, the email subject line is often a second thought as we move onto the next thing we want to say. It's becoming more of a lost art than a shiny treasure in your content initiative.
So let's pause, regroup and revisit the foundational four of a solid subject line.
Writing the Ideal Subject Line
Keep it short. You should try to keep it at 60 characters or less. The main reason for this is a focus on brevity as well as making it easy to read on a mobile device. Your phone will only show so many characters so if someone is reading it on their mobile, you want them to be able to read the subject.
Keep it simple. Be creative, but not at the expense of being too vague as to what's inside. It's important to be clear about what your reader will get with an open click. Include a highlight of the email in your subject, and then tease the heck out of it.
Keep it timely. If an action is needed soon but not right away (don't you just love those?), you have more room to focus your character count on something witty in the email content. However, if your offer or event expires soon, let it be known and get right to the point.
Keep it together. Don't start a sentence in the Subject and end it in the Body of the email. Please. For all of us.
Ensuring you create an email subject line that entices readers and gets your message opened is still the front line of a successful email marketing campaign (not to mention your day to day messages). Stand out from the rest, respect your reader's time and cluttered inbox, and go create some good emails.
Originally posted on Channel Chatter
Submitted by Kiersten Hoffman

Director of Content Marketing at Zift Solutions.