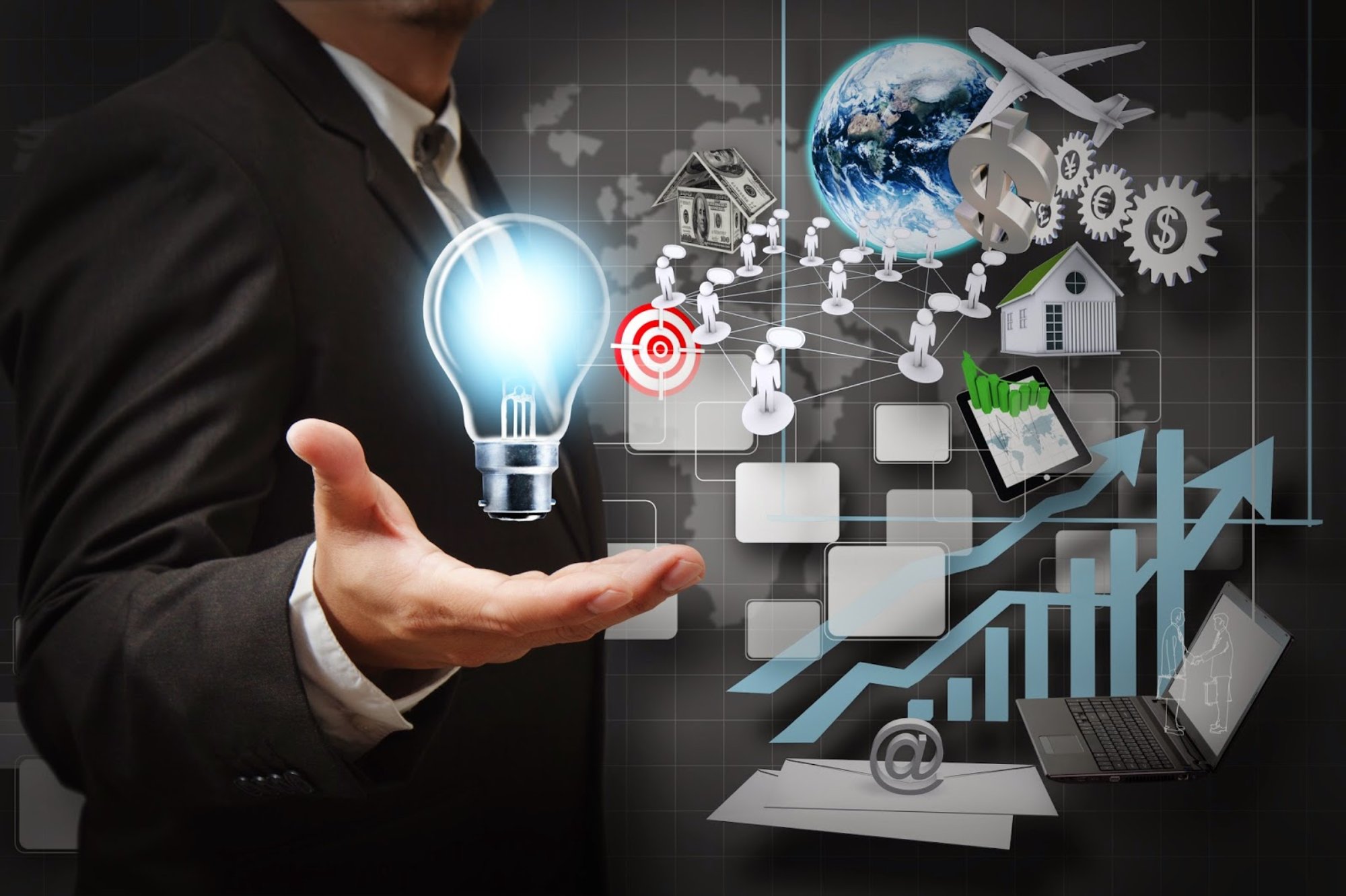 For the past several years as a research analyst, I had a front-row seat watching the leading B2B suppliers transform their sales and marketing functions. I observed savvy direct sales leaders teaming up with their marketing colleagues to transform their organizations into well-oiled machines, raising better customer awareness and driving increasing demand.
I've also observed channel marketing develop into a very important function; especially for larger suppliers, who have gone from being the "keepers of the program" to taking on a revenue-contributing role. Many are now measured by partner readiness and contribution to the pipeline. Along with this transformation, channel marketing and management software (CMM) has become indispensable to channel marketers as they help create leads through partner-ready marketing programs. Now it's time for channel sales leaders to realize that the same tools used by channel marketing for through-partner marketing can play a very important role in driving partner mind share.
To-Partner Marketing
Channel sales leaders (CSL) should take notice of the benefits that CMM can deliver, especially in driving effective partner recruitment and engagement in supplier initiatives like training or marketing programs. CSLs have learned the hard way that, when it comes to recruiting partners, just hanging a shingle and announcing your partner program is "open for business" doesn't cut it. It's imperative that suppliers find partners to recruit before worrying about deal registration or keeping track of trained partners. Leading channel programs are beginning to use CMM to market "to" partners, making them offers to enlist in their channel program, enroll in training or join them in joint marketing activities. Using some of the advanced reporting tools found in these applications, CSLs are becoming savvy at tracking who has responded or which partners are active within their program.
The topic of using CMM to recruit partners always came up when I was working with channel programs looking to expand their current ecosystems—although targeting new partners is always a problem. The suppliers I worked with wondered where to find potential partners and how to get them to join their supplier program. After all, before partners apply, they are just "suspects" that need to be converted into "prospects," and should be viewed as such. By identifying which watering holes partners visit to get information about channel programs, suppliers can be more successful in finding the right applicants and getting them to join their programs.
Partner Onboarding Process
Once partners are in your program, the work is still just beginning. In fact, many channel leaders report that the first 90 days are the most critical. If a partner doesn't keep to a tight onboarding schedule before moving on to creating demand and generating leads, the likelihood of their success over the remaining months is extremely low. This is the reason that it's important to remain top of mind with the partner even as they continue to make their way through their training and enablement.
One example of CMM helping suppliers during onboarding is with the promotion of upcoming partner initiatives or important events using marketing tactics such as ad-retargeting. As resellers complete a training course or apply for MDF incentives using the partner portal, they see an ad reminding them about a new marketing initiative and how they can generate new business. This type of automated outreach is critical to getting partners to engage. After all, one of the big reasons that companies are beginning to re-think their "to-partner" marketing is that it may be falling short and causing a lack of adoption for their "through-partner" initiatives.
Partner Analytics
Even if you are not recruiting new partners, most programs admit they have the 80/20 rule, with 80% of the revenue driven by only 20% of their partners. If this sounds familiar, then CMM can be the key to reaching your database of inactive partners. These companies may not be engaged with your company but may be top performers with other suppliers. Leading suppliers are using predictive analytics that can identify which partners have the highest propensity to succeed, based on their history with other suppliers and their unique skills. These features are making their way into some of the most advanced CMM platforms. Channel leaders are using this approach to predict which partners are most likely to succeed, as they make them offers to participate in new sales and marketing initiatives. Just as changing buyer habits are requiring sales and marketing to adapt, the changing partner is causing channel sales to adapt and leverage transactional data to identify the next wave of up-and-comers within their partner ecosystems.
Key Takeaway
In addition to buyers, partners are also transforming the way they form alliances with suppliers. The web has become a preferred method for ensuring partners can have access to content and keep up with their supplier's program. However, suppliers still struggle to maintain partner mindshare and loyalty. While it's important to communicate "to" the partner as much as is it is to market "through" them, it's also critical to consider their total experience. Plan your partner outreach programs and make sure you don't overload partners with your message.
It's a good rule of thumb to keep a channel communications calendar that tracks the cadence and communications with partners. One novel approach employed by some leading channel companies is to "treat partners like leads." This way, you can use all the capabilities inherent to a CMM platform to engage with partners in a systematic way, instead of the old "spray and pray" approach, which everyone agrees isn't working.
Originally posted on Channel Chatter
Don't miss more from Laz and other channel thought leaders on ChannelVisions.tv. You can reach Laz at lazgonzalez@ziftsolutions.com or follow @lazgonzalez and @zift on Twitter.