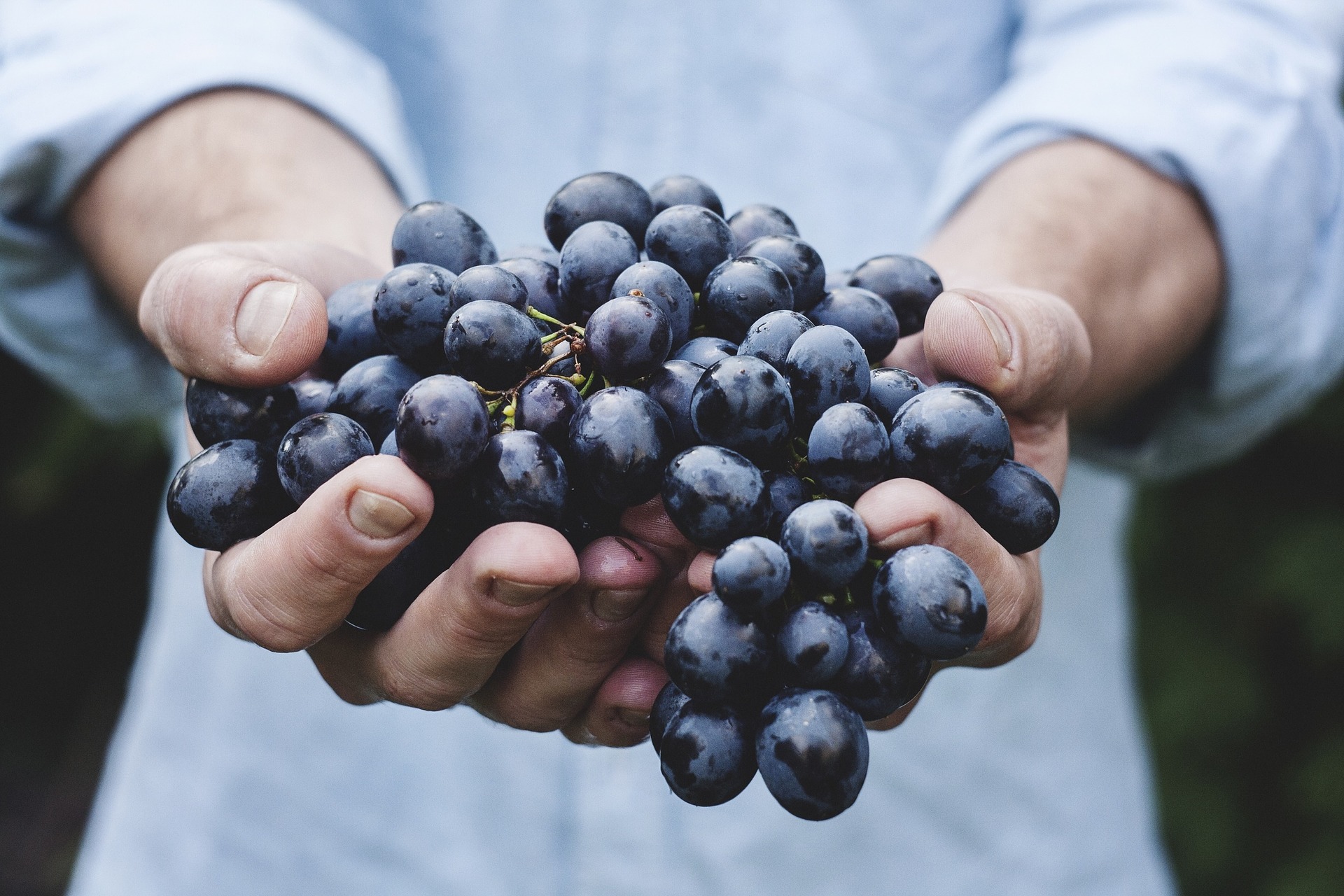 The lynchpin of a good digital marketing campaign is your list. The hunt for new contacts to add to your list is never-ending and, in fact, a critical aspect of your marketing in the first place. You need to have a contact to ultimately have a sale.
Historically it has been very common to rent or buy a contact list. Just add in your selected titles, geography, and voila! You have a list of contacts who are super excited to not only open and read your emails, but also contact you to purchase your wares.
If only that was the case.
But now, it's illegal to spam in most places in the world. You must have PERMISSION to send emails to someone. This means that your contacts need to OPT-IN to your list, and maintaining and growing your list must happen organically. But how do you do it?
Use the list you have. Send emails with a consistent cadence providing content that is valuable to your contacts. This may require segmenting your list. The more targeted your content the more valuable it will be, and the more likely your readers will stay engaged, not to mention seeking you out to solve their issues. Be sure to respect the unsubscribes. If you are segmenting your list and have different content streams, allow your contacts to manage their communication preferences.
Use your website. Strategically populate your website with forms so visitors can subscribe to your mailing list. Offer them valuable content, and give them opportunities to sign up to get more. Use forms and landing pages (more commonly called gating) for top level content. Also consider using promotions such as free product trials to generate additional leads.
Use Social Media. Whatever you are doing via email, make sure you're doing the same in at least one or two social media platforms. Best practices dictate one or two posts per day for LinkedIn and Facebook and many more for Twitter, but to begin you don't have to post multiple times per day or even daily. Aim to post consistently and with links to valuable data. Use the same content, forms, landing pages in your social that you are using in your emails. There's no reason to duplicate the work.
Use Online and In Person Meetings. Holding online meetings or webinars covering content that is meaningful to your customers and prospects is a great opportunity to grow your list via registration forms. In-person meetings allow you to collect business cards while you network, again growing your list. Make sure the agenda for both types of meeting addresses the pain points you aim to solve for your prospects.
Use Online and/or traditional advertising. Google ads and similar pay-per-click (PPC) digital advertising are another great way to develop your list organically. Position yourself in a targeted list of sponsored ads – again using a landing page form to collect more emails. Add QR codes to your printed advertising to encourage folks to go digital.
Remember, you want to position yourself as a thought leader in your area, so remain focused on providing relevant, consumable content. You also want to make sure that every experience your customer has with you is positive, so be sure not to spam your list or use other tactics (pop-up forms) that might displease a visitor.
Originally posted on Channel Chatter.
Submitted by: Margaret Clair. Margaret is the Director of Channel Engagement at Zift Solutions with over 10 years experience in marketing.